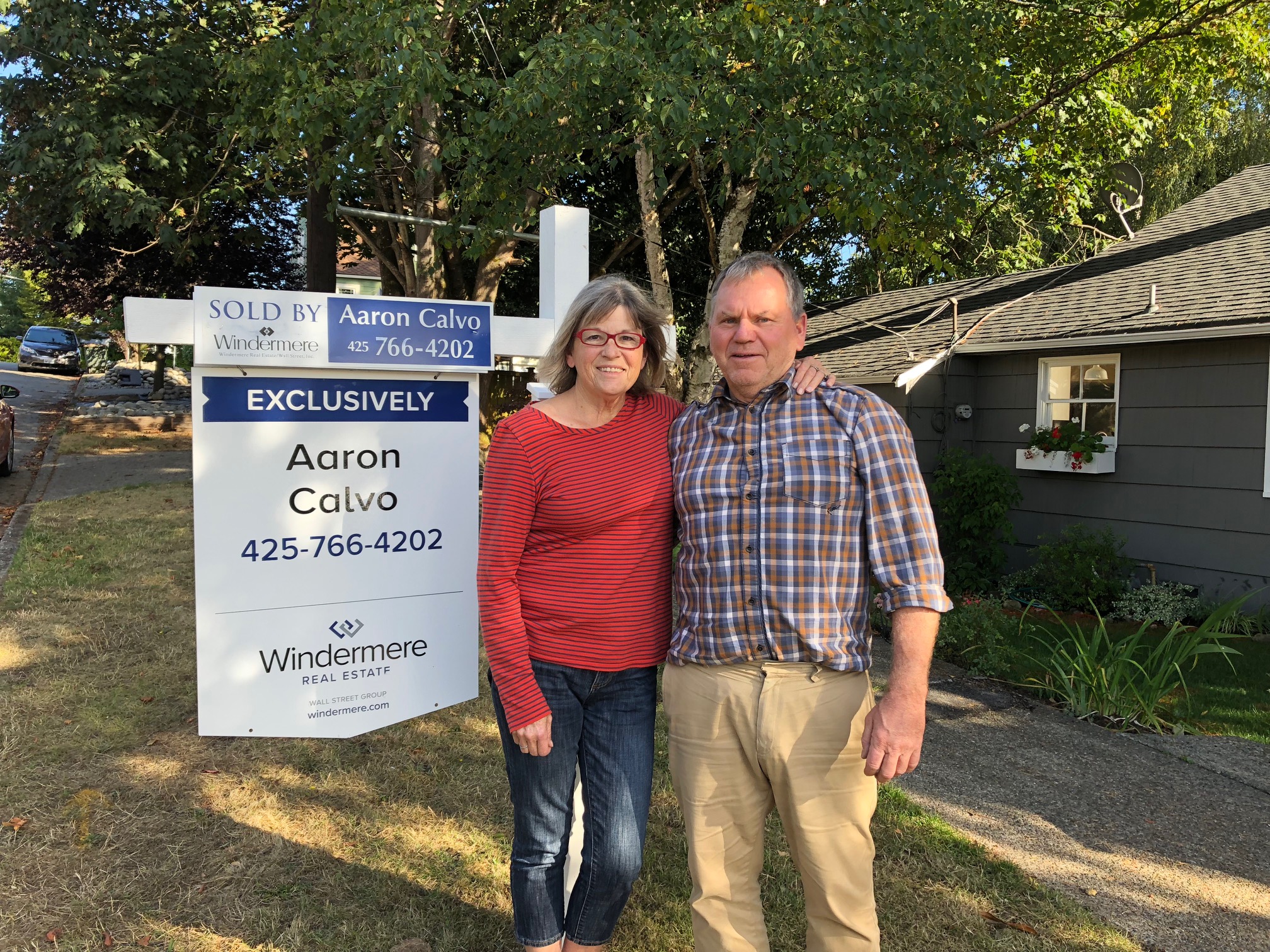 Rental Referbish for Top Dollar
Aaron Calvo was amazing. He was with us every step of the way. Our home needed a lot of repairs and he created a schedule that keep us on track. He assisted in hiring a general contractor, floor refinisher, and plumber. He would check in with us frequently to see how things were going. He helped build a fence, watered our lawn, and took us tile shopping. How many brokers would do that? All in all Aaron exceeded our expectations in every phase of the selling process.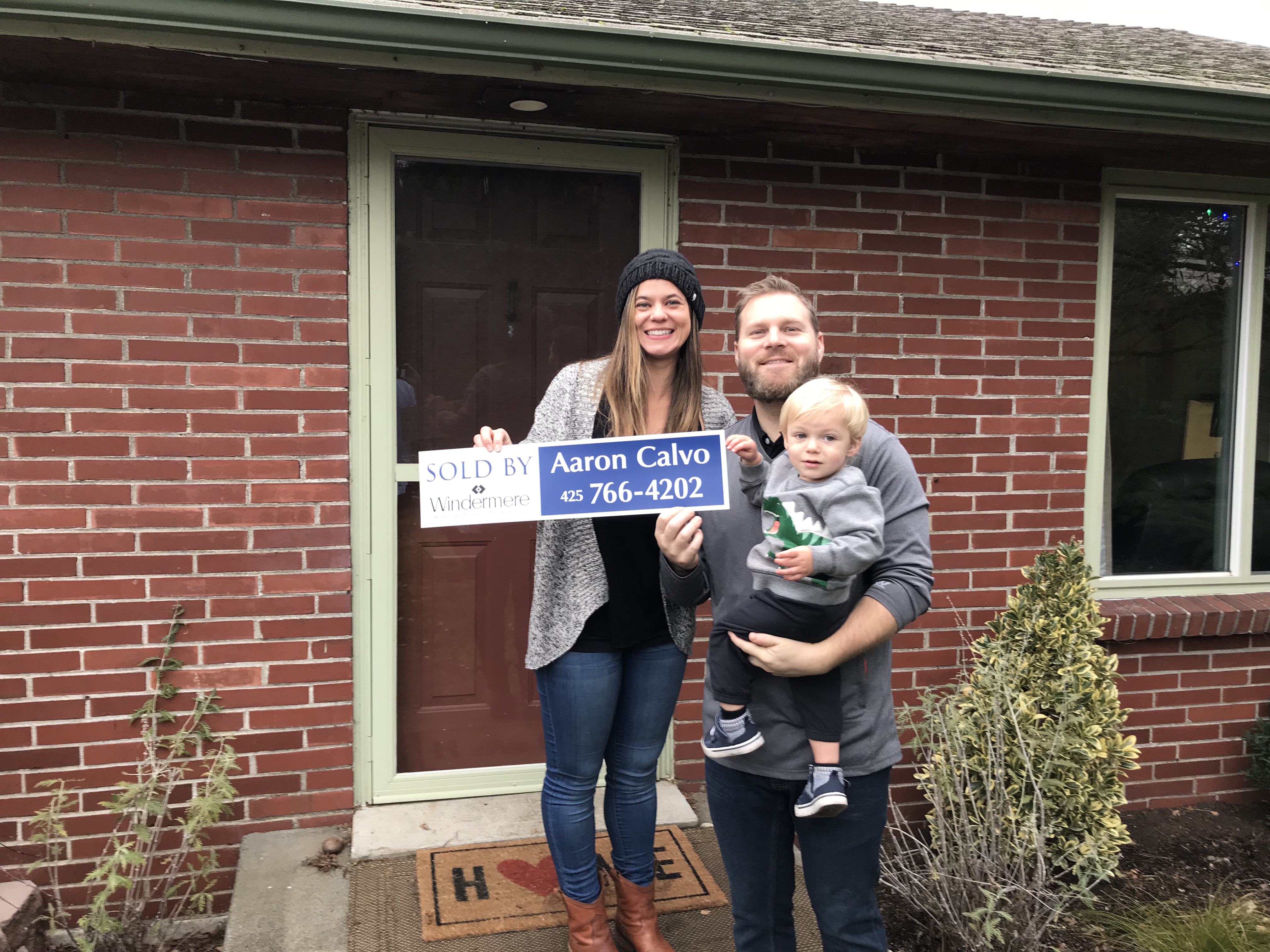 From Condo to Spacious Home
Aaron walked us through every step of our home buying experience. He was always available for tours and questions we had and stayed in constant communication. After we put in an offer, and were in negotiations, we had complete trust that he would make it happen. Aaron gets it done! He coordinated repairs the home needed and visited the home multiple times to oversee the repairs prior to closing. He was always patient as we toted our energetic toddler around too! We had a great experience working with Aaron, and I thought to myself many times, I had no idea an agent did so much for their clients!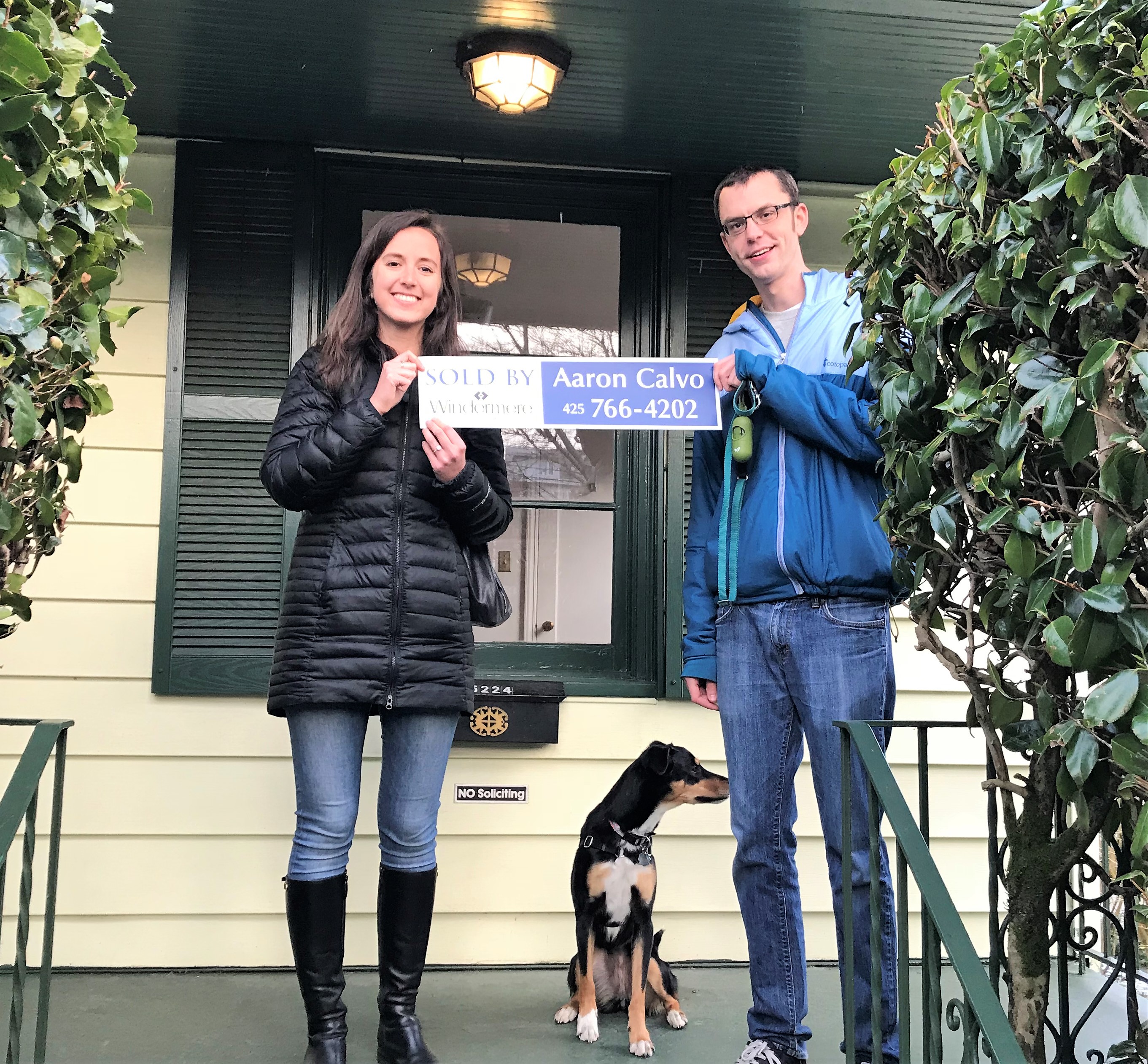 Perfect houses just take time to find
Aaron is fantastic! He is extremely knowledgable about homes and helped us survive our first home buying experience. What was most important to us was that Aaron was patient with us in this process - He never pressured us into making an offer on a house we were unsure of and he was always willing to share his honest opinion. We felt comfortable taking our time and waiting for the perfect house - It took time to find the perfect house but we did! And we would not have been able to do it without Aaron.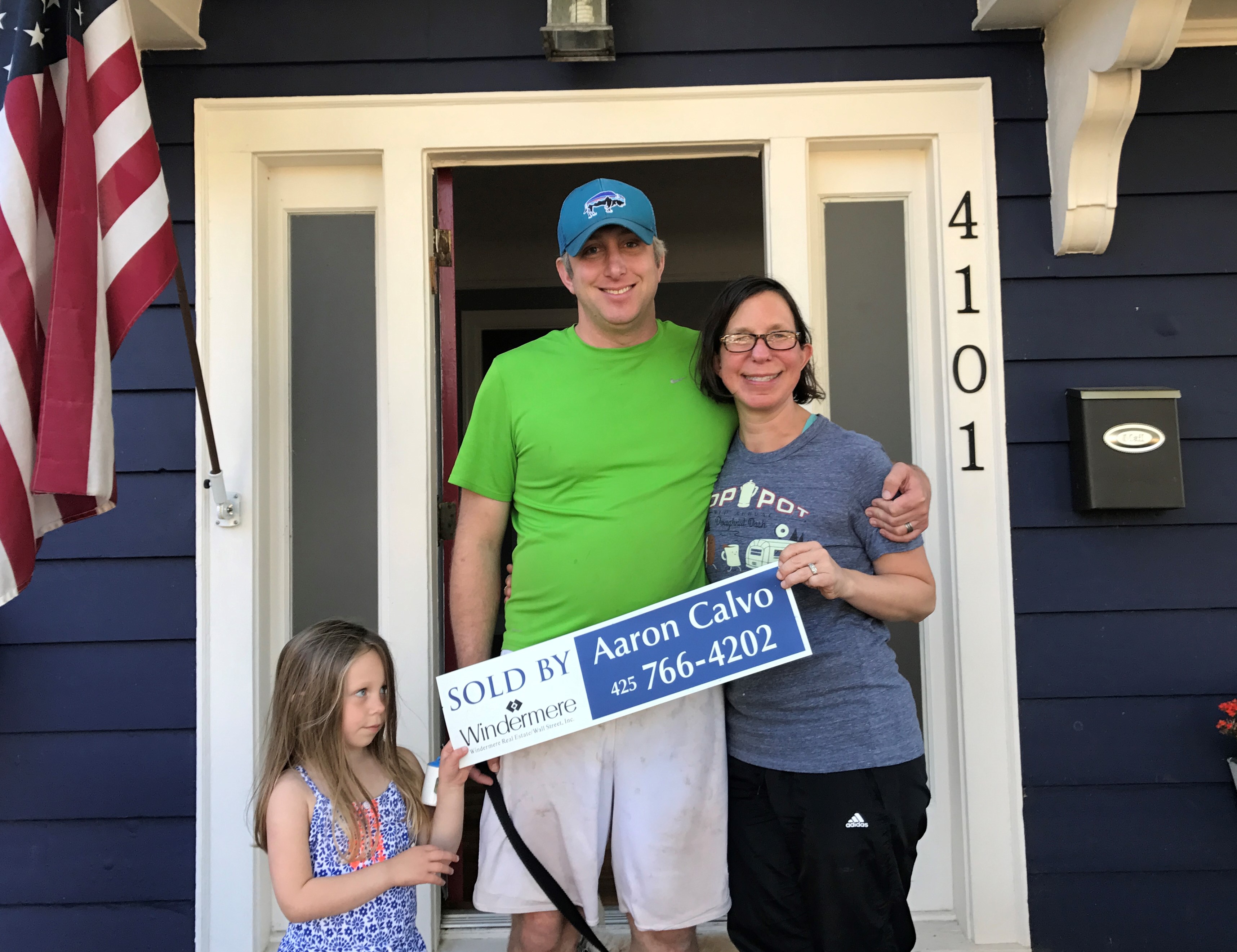 Balancing a Buy & Sell Transition
Pick Aaron as your real estate agent! Seriously, you can't get a better agent. He helped us look at a TON of homes, he helped us write a few offers and he helped us sell our house once we finally purchased a home. He was really helpful at every step of both sides of the process.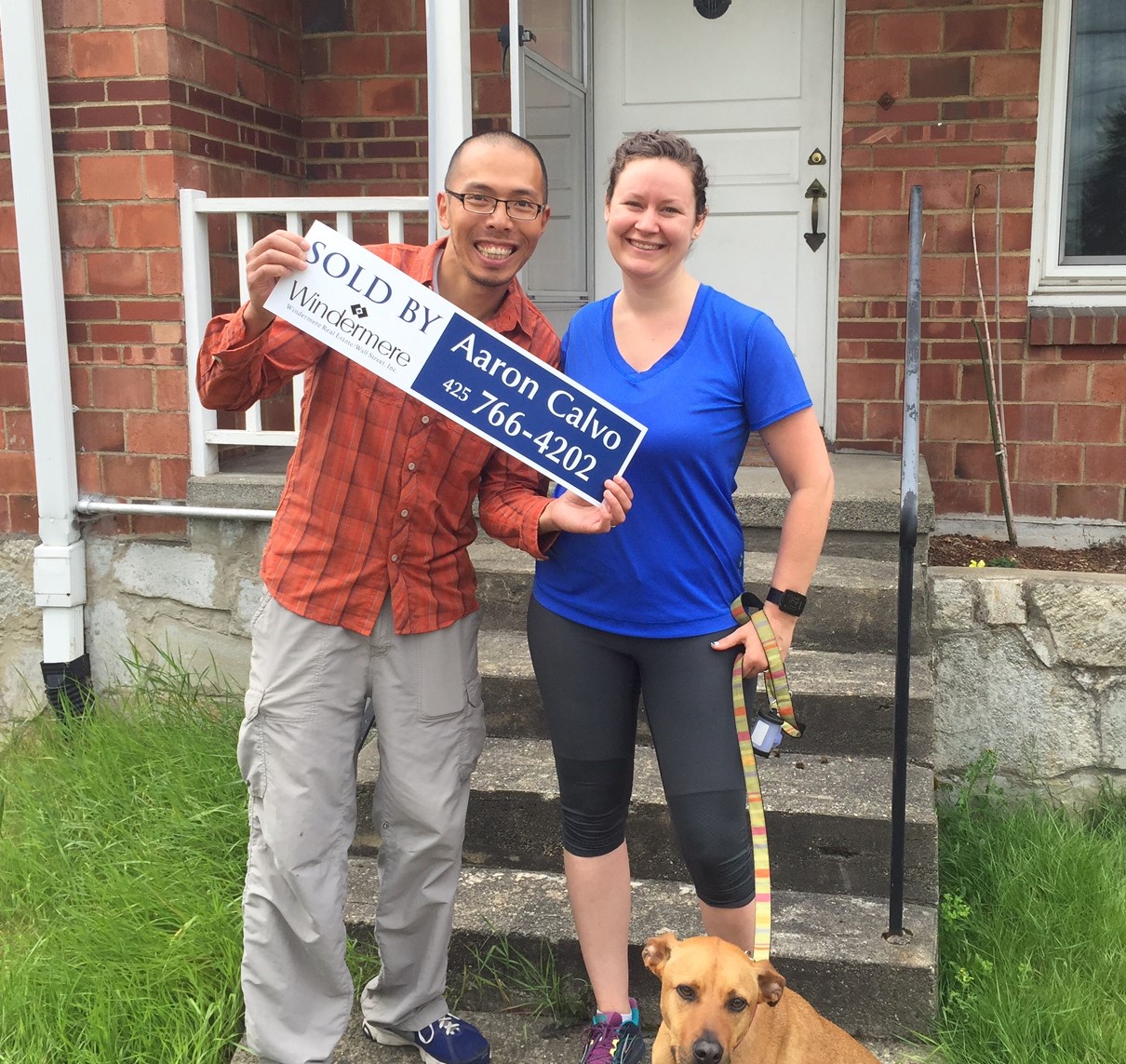 Exceeding Expectations & Knowhow
Aaron has been an absolute pleasure to work with. Responses were prompt and we were confident he would not let any details fall through the cracks. During open houses and multiple pre-inspections, Aaron offered insight that many real estate agents do not have on topics such as sewer/plumbing to water damage. It felt as if we had an inspector with us. Also, every document that was given to us, he meticulously read through and gave us key points to focus on. Most importantly for my wife and I, we felt we had a friend that was acting in our best interests. Aaron always listened and offered an opinion that was knowledgeable and well thought out. He exceeded all our expectations.