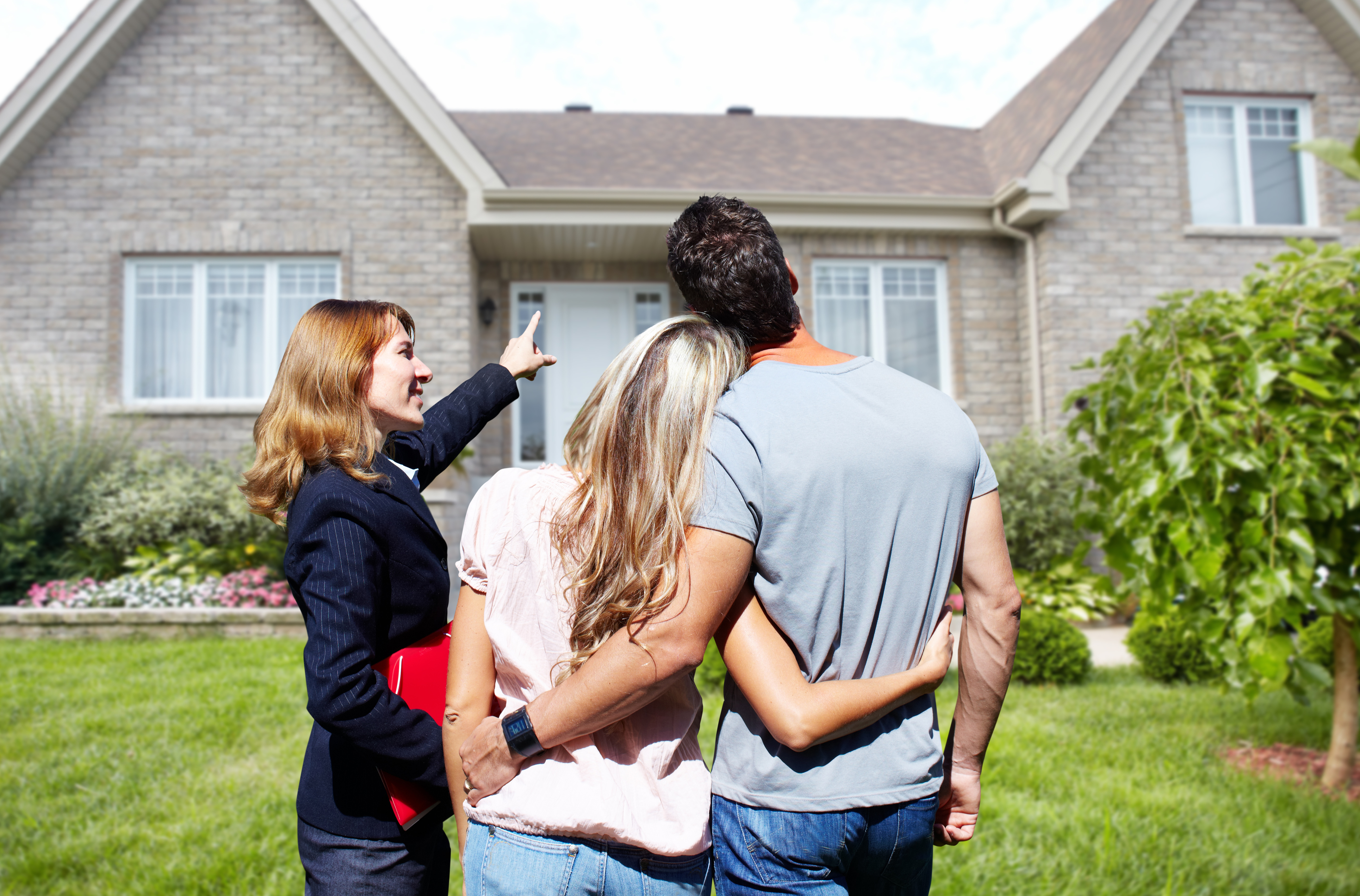 All of the content is based on questions I have heard from clients, friends, and other real estate professionals during these unique times we are all in.

Should I buy now or wait?
National Association of Realtors (NAR) sent out a questionnaire on April 5th & 6th to over 90,000 homeowners, active buyers and sellers and this is how they responded.
57% of home sellers are "Delaying the process a couple of months", while 59% of buyers say the same thing.
10% of sellers say they are "Not selling at all now", while 13% of buyers have also stopped their home search all together.
26% of buyers and 26% of sellers say that they have "Not changed their actions", they are continuing as planned but they might be relying on virtual communications and tours.
What this means for buyers
There are less buyers in the mix right now so buyers are not likely to encounter much competition.
Buyers could negotiate with sellers and get better than asking prices or repairs taken care of. Homes are sitting longer and sellers would not have sold or stayed on the market unless they needed to and were willing to discuss the sale of their home with a potential and serious buyer.
Even though many sellers are waiting, there are great homes available, maybe even the one you always pictured yourself owning.
I can't tell you to buy or not. These are in uneasy times, and buyers must tread cautiously and take their time. Sellers are selling and buyers are buying, so there is a way to complete a dream if all the right pieces fit into place.
A Few things to consider
Do you have to move to move?If you have to get out of your current housing situation or you being asked to sign another long term lease?
How long do you plan to live in the home? There are costs to buying a home. Fees for loans, inspections, moving, furnishings. If you believe you will be in the home for less than 4 to 5 years, or you may be moving for job or family, it may be better to wait and ride this one out. If your plan is to be in t he home long term, then keep your options open.
Do you have another house to sell? if you need to fund your move up purchase from the sale of your current home, that could be a difficult situation. Because homes are sitting longer, a seller may not want to remove their home from the market and miss a buyer who can act faster. There are ways to do it, but it could come at a steep cost and a lot of extra work.
Will the value of the house drop right after I buy?
This goes back to what your long term plans are. The only reason "value" drops are because someone will pay you less for it than what it was bought for, so long term buyers will be rewarded. Land is of value, homes are scare, and builders are not building enough new homes to meet demand.  A home is never a bad investment if you are willing and able to ride out the short term ups and downs.
If you think that "value" is buying at the bottom of the market, how will you know where the bottom is? Is it when everyone jumps back into the housing market and buyers are competing with other buyers?
There is intrinsic value of home ownership that you can't measure. A home is a place to express your own personal tastes, paying yourself and building your own equity, not a landlords. There is enjoyment in entertaining and being close to the ones we care for. There is a value to living our life on our terms that you can't measure in numbers.
Are there issues today that make buying risky?
There are two things that stick out to me right now, a home mortgage and employment.
Mortgage lender and brokers are trying to find out which way is up. There is less "liquidity" (the companies that buy mortgages and lend the money to fund them) in the mortgage markets so borrowing requirements for buyers are being scrutinized more intensely, even up till the day of the closing on a home. A "pre-approved" buyer is no longer a guarantee of funding for a home purchase, but a lender can tell you what requirements are working the best these days for buyers.
Buyers can be and usually are protected by certain financial disclosures included in the real estate contract, including the refund of earnest money if a transaction does not close.  However, this will not return costs incurred from home inspections or if you begin the process of moving out of another location.
If there is a possibility that someone could lose their job, this is not the time to buy a home. Employment is never guaranteed, but if you are unsure, just wait.
What can agents do to help buyers?
Real estate agents, home inspectors, moving companies, loan officers, home appraisers are currently allowed to conduct business (don't ask me, I don't make the rules), with strict limitations on what we can and should do for clients. Using CDC (Centers for Disease Control) and state guidelines for safe and effective distancing, as well as other creative (electronic and virtual) ways to help complete a transaction without putting you in harm's way…these services do and are working! There is no one size fits all in this case, so it is better to understand what your needs are so you can tailor an approach that makes you feel safe and secure. I am happy to review what these guidelines are and how they can be structured to help you move forward.
We are all navigating uncharted territory, but one thing I do know, it is never too early to prepare for opportunity if you have wanted or need to buy a home. Don't be the last one to get started on preparing for when home buying does begin to pick up, plan on being the first.
The Author – Aaron Calvo
I am a full time REALTOR®, skilled contract negotiator and home buyer specialist helping Seattle and surrounding area home buyers navigate real estate transactions. I help buyers identify opportunities, inspect, and negotiate for the best terms possible and do all the heavy lifting so buyers can be at peace with the process of a home purchase. I grew up in Bellevue, WA. and currently live in West Seattle with my wife, children and our dog Max.