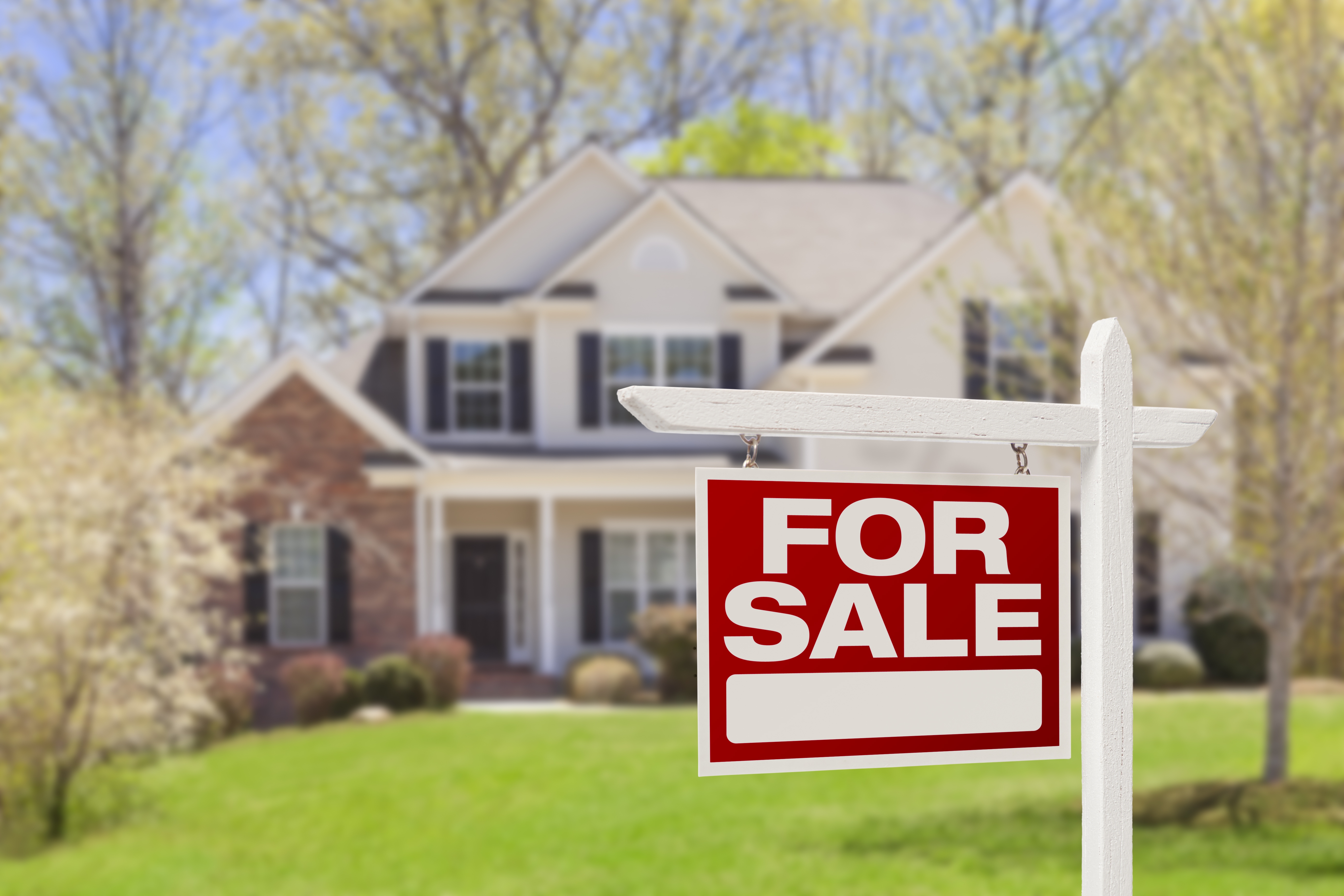 All of the content is based on questions I have heard from clients, friends, and other real estate professionals.
Are people still selling and buying homes?
Simply put, yes. But as you can imagine, no-where near regular activity.
The National Association of Realtors (NAR) sent out a questionnaire on April 5th to over 90,000 homeowners or active buyers and sellers and here are the responses relating to residential real estate.
57% of home sellers are "Delaying the process a couple of months", while 59% of buyers say the same thing.
10% of sellers say they are "Not selling at all now", while 13% of buyers have also stopped their home search all together.
26% of buyers and 26% of sellers say that they have "Not changed their actions", they are continuing as planned but they might be relying on virtual communications and tours.
Sellers on the market today have a good reason for listing their home. Preparing a home for the real estate market takes a lot of effort, time, and resources and sellers did not want that investment to go to waste. Sellers who made plans and commitments to buy another home or move to a new city might be worse off financially if they did not attempt to sell. Rental property or Airbnb owners had bookings evaporate and for some a change in their family dynamics, like a divorce, may have forced the decision the sell.
What can I do if I need to sell now?
Breath and don't panic! There are buyers out who need or want to buy a home. With less competition some buyers see opportunity to be out there.
Just like at any time you list a home for sale you want to put your homes best foot forward. You only get one chance to make a first impression and now more than ever, it counts. Since many people are home or working from home, it might be a good time to take care of the "honey to do list", clean, paint and landscape. These are standard selling recommendations no matter what the market is like, and they help to keep the value of the home intact. You can save money by doing some of these things yourself.
Having your home pre-inspected to ensures you know more about your home than buyers do. A pre-inspection can prevent unknown big-ticket repair surprises that could undo a deal from a qualified buyer. If something major is identified, you can choose to fix it now or disclose it to a buyer. It also prevents the need to have lot of people coming and going from the home, like inspectors, especially if there are multiple buyers interested in the home.
When you do get an offer, your agent should always contact the lender to ensure the buyer and the loan company can perform and fund the loan on-time. Mortgage markets and money lenders are working really hard to help new home purchases get to the finish line without issue.
Home Pricing
Sellers are picking less aggressive listing prices and currently appear to be sticking to it. Many sellers would rather wait for better times than sell at what feels like a discount. Sellers that have lowered their asking price may have done so anyways because the home did not offer what buyers were looking for or have an issue buyers did not want to contend with.
Online calculators are nice but offer unreliable numbers and give a range of prices for a reason, computers cant price houses.  Real estate agents help you account for upgrades and improvements you have made and how your home compares to others. Today more than ever agents are keeping abreast of the pace of buying activity and obtain valuable housing activity from agents with listed properties to help clients make the right decision for their situation.
Expect buyers to make low offers in hopes of a fire sale, its just a part of the process and requires being resolute on your value and strong negotiating skills to get you the greatest ROI. But if you have left repairs or upgrades for buyers to take care of, and they can find homes without those needs,  buyers will keep looking. If buyers don't have to compete with others this should be enticement enough to making a reasonable offer.
It is unlikely we will see an immediate return to the same demand for housing before this all started, but we know there is a big need and want. But, if all the home sellers who decided to pull back their listings rush to sell their home the moment we get the "all clear", there could be a glut of houses to pick from. With more inventory, there are longer days on market and lower prices in the end.
What can agents do to help sellers?
Real estate agents, home inspectors, moving companies, photographers and staging companies are currently allowed to conduct business (don't ask me, I don't make the rules) under very strict rules and guidelines. Agents can help sellers using CDC (Centers for Disease Control) and state guidelines for safe and effective distancing, as well as other creative (electronic) ways to conduct business without putting you in harm's way…and they do work! There is no one size fits all in this case, so it is better to understand what your needs and what an agents limitations are so you can tailor an approach that makes you feel safe and keeps you secure.
We are all navigating uncharted territory, so the best thing you can do it to prepare for opportunity if you must sell. Don't be the last one to get started on preparing your home when home buying does begin to pick up, plan on being there first.
The Author – Aaron Calvo

I am a full time REALTOR®, skilled contract negotiator and home marketing specialist helping home sellers in Seattle and the surrounding communities sell their home for top dollar in the fewest days on market. Selling and buying real estate is one of the largest financial transactions in our lifetime and I take my fiduciary responsibility to my clients seriously. As a home and rental property owner and former construction contractor, I know what it means to get the greatest return on my investment, and I provide the same level of dedication to my clients. I grew up in Bellevue, WA. and currently live in West Seattle with my wife, children and our dog Max.